Happy Hop
Our renewed Happy Hop brand includes a full range of inflatables from bouncers, slides, obstacle courses, all in 1play centers and water slides. More than 60 designs were patented. We combine experience in advanced machinery production with extensive market research to create the most durable, attractive and multi-functional bouncers on the market. All our home-use inflatables powered continually by an electric air blower meet strict
international standards including:
1. EN71, GS, CE, EMC, BS for the European countries
2. 16CFR1500.3/16CFR1505, UL and ASTM for North America
www.happyhopkids.com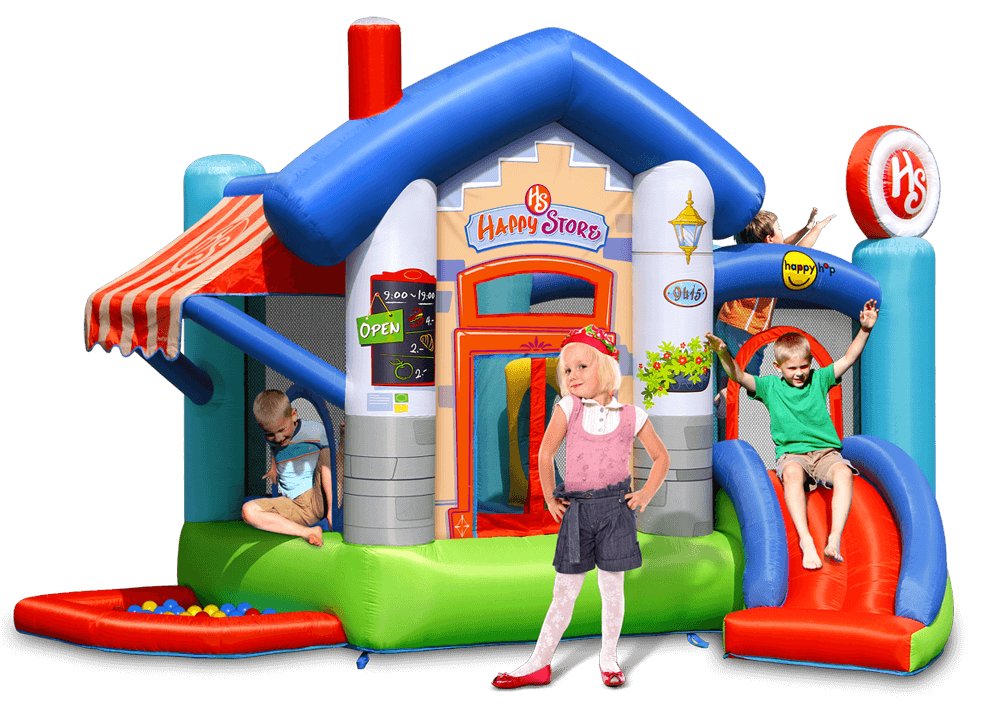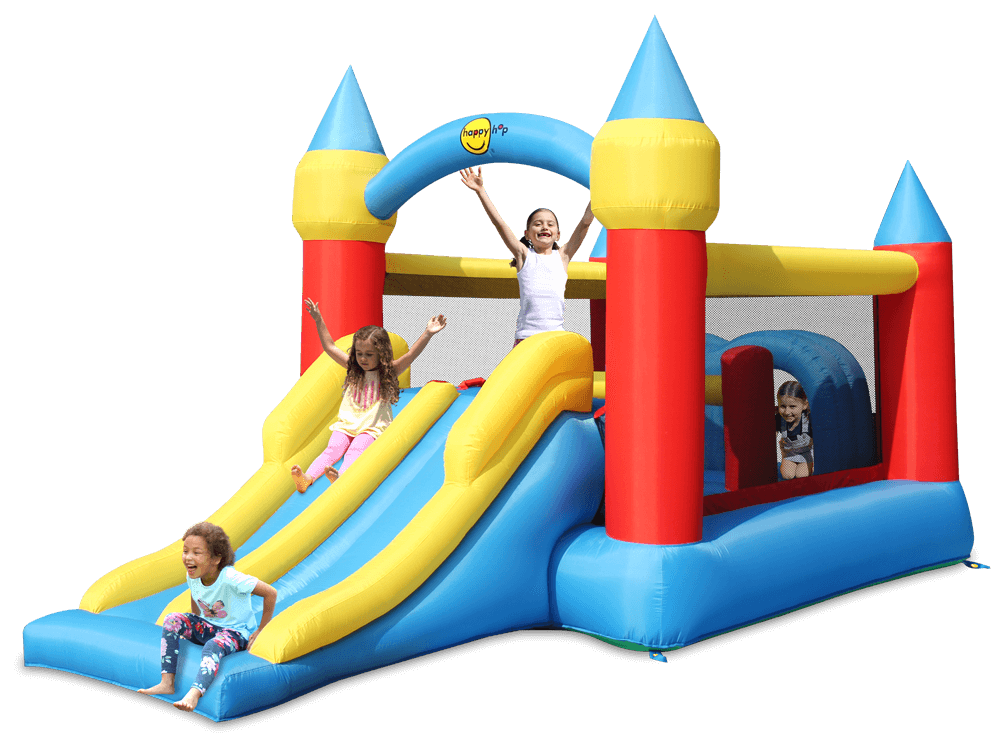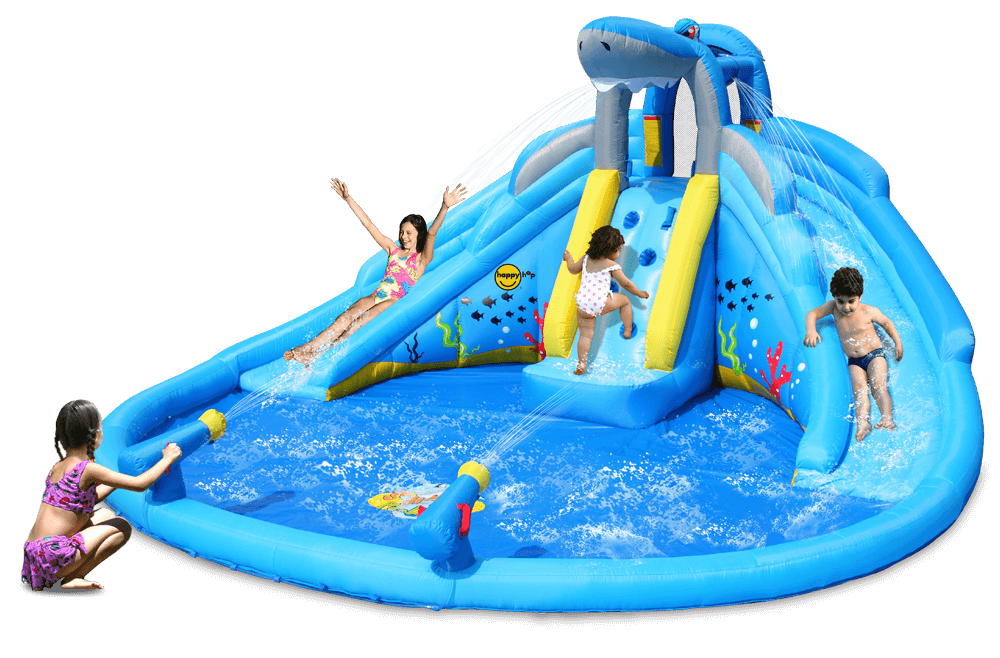 Hitlit
HITLIT, Innovative Play Solution bring traditional commercial inflatables back to life again. HITLIT can be applied to normal commercial inflatables and also attached to any wall surfaces for games directly. HITLIT bring new excitement and playing value in commercial amusement. Special designed hand pad integrated with high technology wireless module for fast interactive between players and games. HITLIT hand pad come with blasting sound effect and attractive light function to enchance the playing experiences. Function upgrades can be done through the USB by user. User can select game mode and review scouring record on your handheld device through HITLIT special developed mobile application.
www.hitlit.net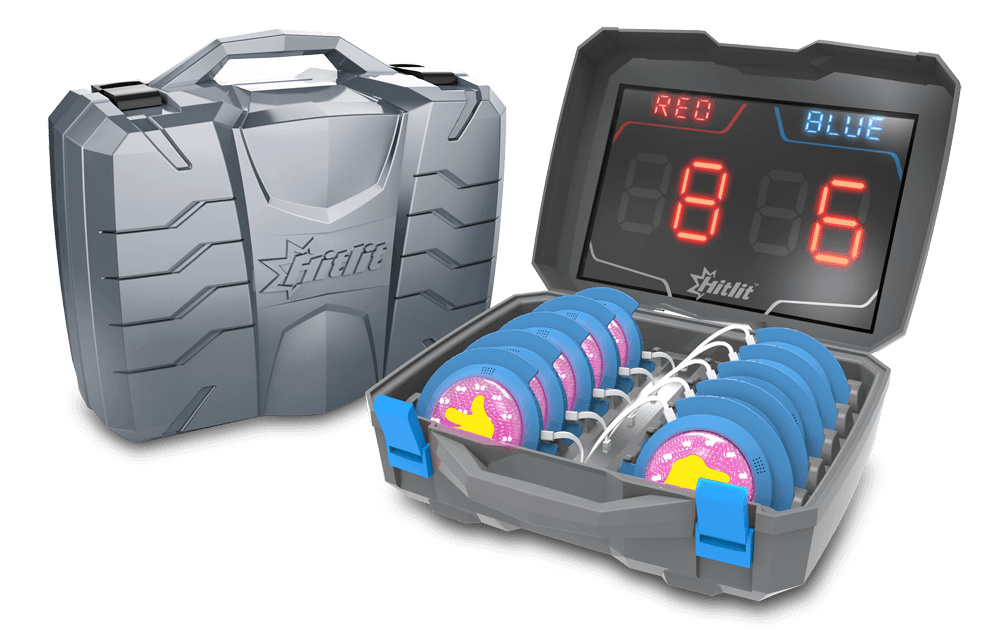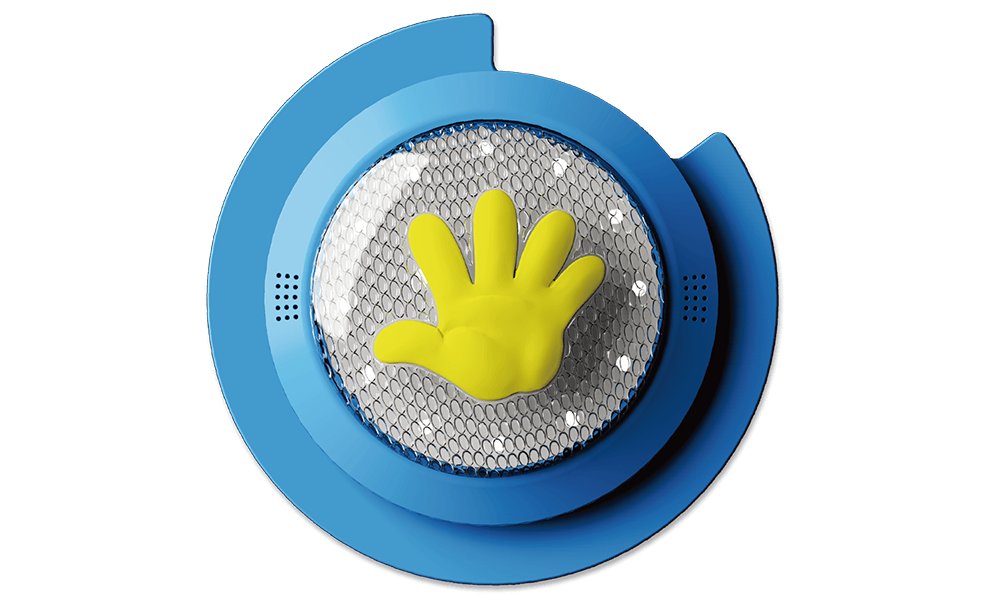 Moose Outdoors
Moose Outdoors is an international brand with a dedication to cater fun outdoor products for families and enthusiasts. Established in 2013, we are headquartered in a modern manufacturing facility in Zhongshan, China.
Moose Outdoors began market penetration with a range of outdoor tents with our revolutionary QwikFrame feature - integrated inflatable pillars for the fastest and easiest tent pitching. Simply unpack our tent, inflate and stake into the ground!
We believe that having easy-to-set up tents with robust quality will promote and introduce recreational and outdoor fun to youths and families at the same time building consumer trust in our brand.
www.mooseoutdoors.net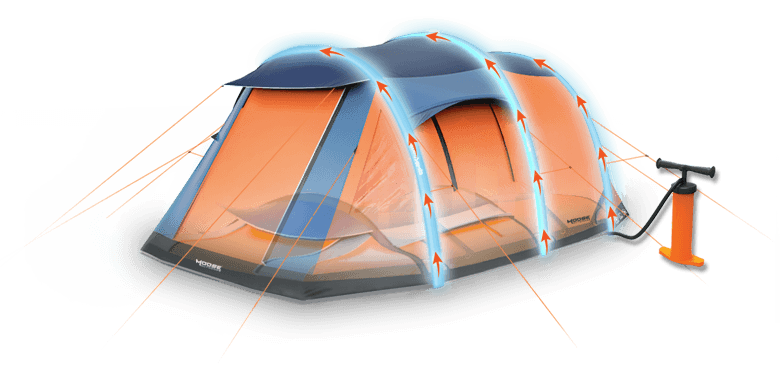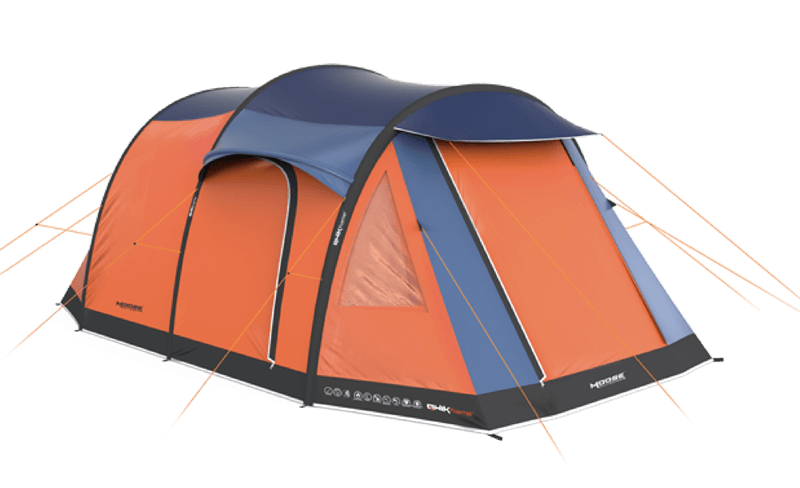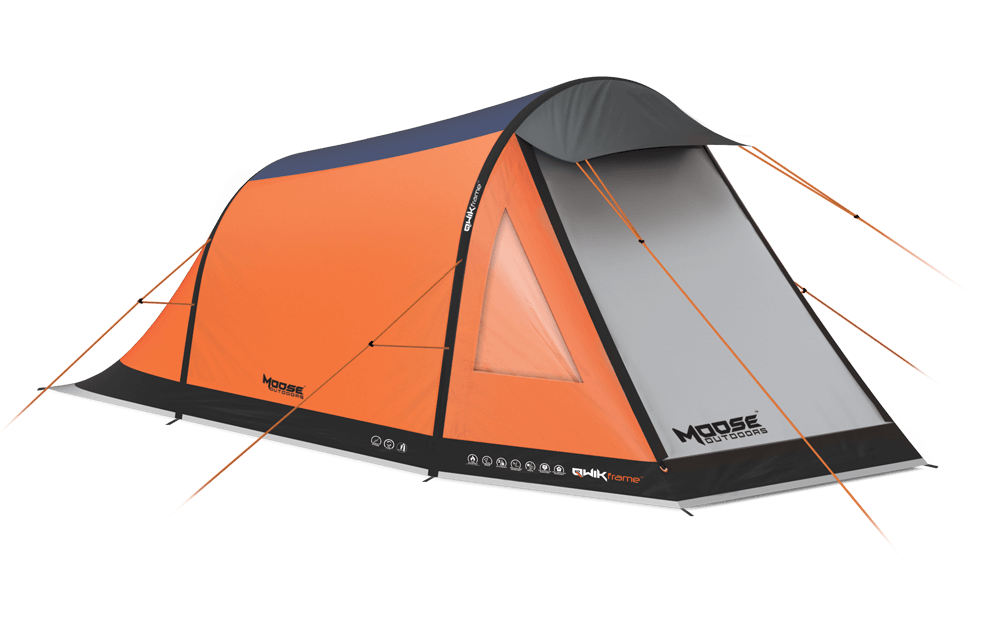 Mr . Fun
Mr Fun brand is for domestic market, including inflatable bouncy castle of children, super commercial inflatable bouncy castle as well as PVC inflatable toys.
Our renewed Mr Fun brand includes a full of range of inflatable bouncers, slides, obstacle courses, all in 1 play centers and water slides and so on.
We combine experience in advanced machinery production with extensive market research to create; the most durable, attractive and multi-functional bouncers on the market.
Contact: Yuan Qi
Telephone: +86-18813390623
QQ: 38812928 Wechat: xhdwj168
xhdwj.tmall.com